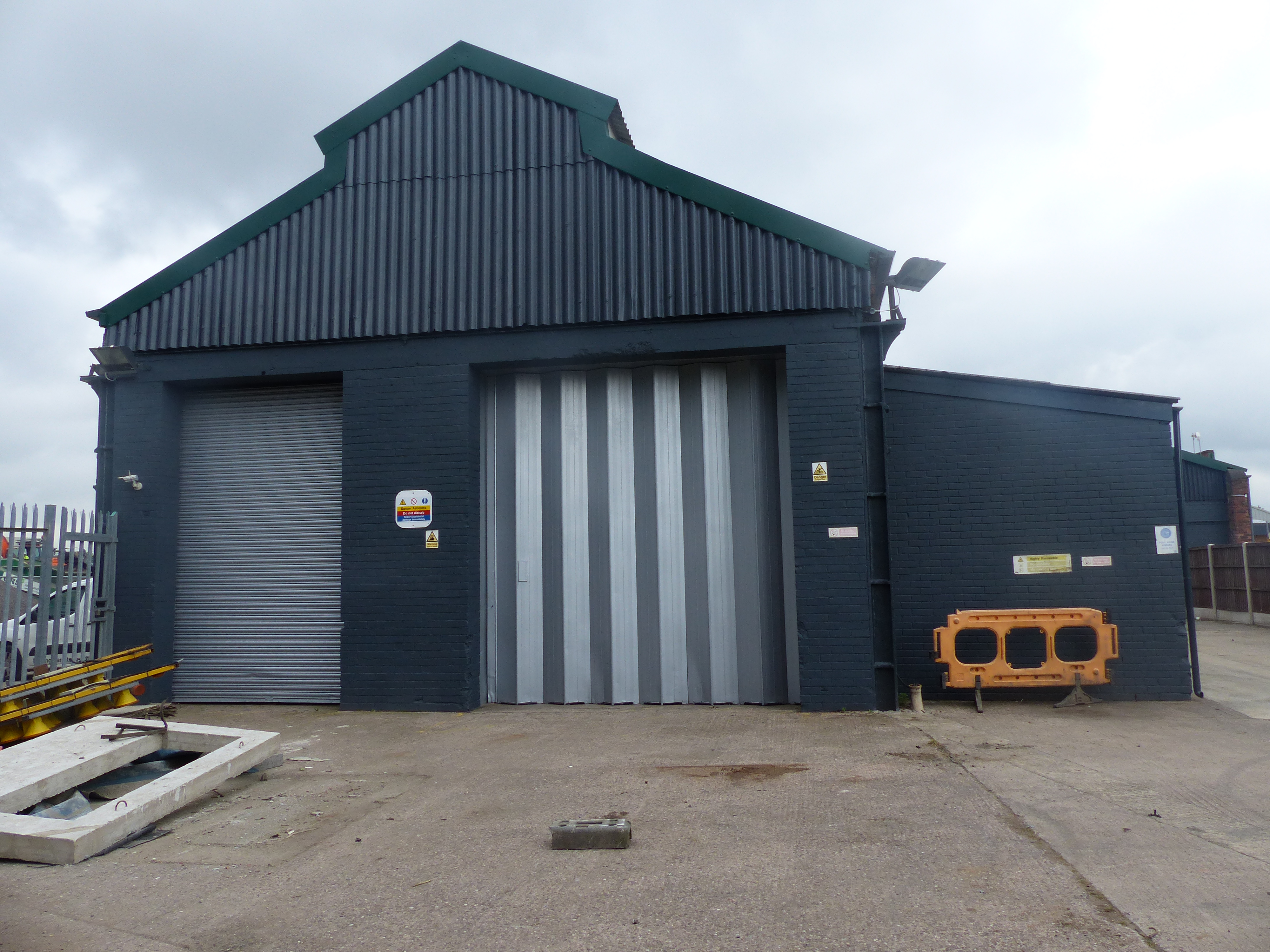 How to Pick the Right Industrial Paint for Your Business
Industrial paint is great for protecting, sealing and preventing corrosion, so it's a good idea to take a look at the wide array of industrial paint out there to make sure that you find the best one for your business building.
Not sure where to start? Have a look at these 3 tips:
Wear and Tear
Many industrial surfaces take quite a battering from machinery, chemicals and other substances, so it's worth looking for a hard-wearing industrial paint that can withstand harsh conditions. Many heavy industrial paints are scratch-resistant and will not be easily damaged by chemicals. They're fast drying and easy too which makes your life easier.
Fire Prevention
There are many things you can do to protect against industrial fires, but using fire retardant paints has to be one of the easiest and long-lasting solutions. Products of this kind are available in many different colours – including clear if you want to use them on wood. They often work by forming a protective barrier when exposed to a naked flame and can help reduce fire damage significantly.
Environment
With growing concerns about the negative impact chemical paints can have on health and the environment, there is an increasing market of non-toxic paints available. Look out for non-toxic paints when picking the right industrial paint for your business.
Are you looking for a professional painter and decorator to give your industrial building a facelift? Then call us on 01772 555192 or email us at enquires@bernardwatson.co.uk, we're happy to help!
Back to News