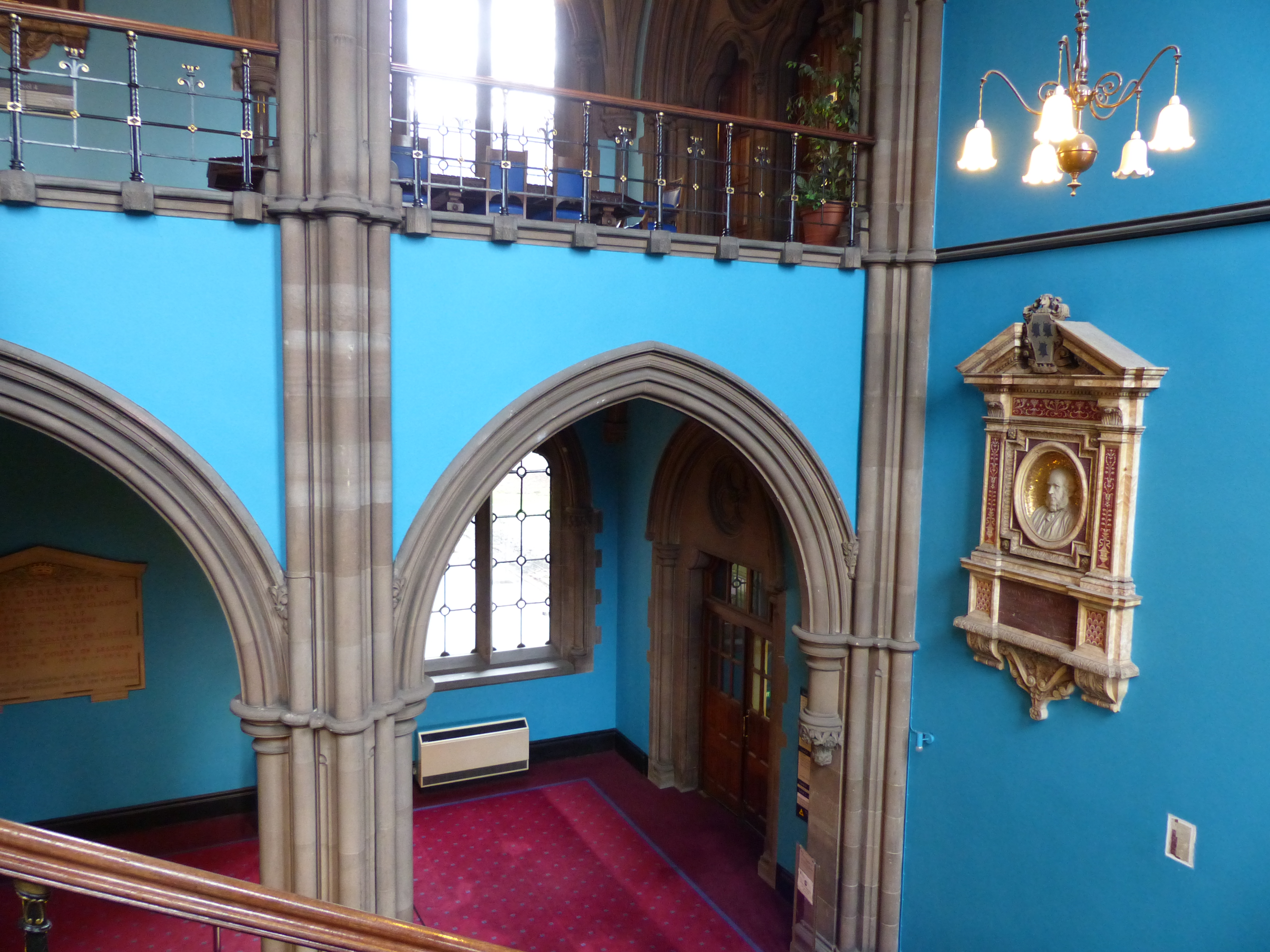 Paint Vs Wallpaper
The walls of your home have the advantage of changing and transforming your space with the help of paint or wallpaper.  A dramatic room can instantly be made soft and airy with the application of light pale paint colour. While a room that feels too big can instantly feel cosy with darker wallpaper with a striking pattern.
Wallpaper
Pros: Very durable and will hold up to wear and tear of children, high traffic areas and many varieties are scrub able.
Cons: Since wallpaper is applied with an adhesive, high moisture bathrooms and kitchens may cause wallpaper to peel away from the wall.
Painting
Pros: Depending on the sheen/finish paint is a good option for areas that need to have an inexpensive and easy application.  Semi-gloss to high gloss paints are durable and are usually reserved for trim, exterior doors and others.
Cons: When walls are damaged, scraped or hit, paint can chip and repairing and repainting will be necessary.
Expense
Wallpaper and paint can range in price from the low end to the high end of the cost spectrum. Wallpaper on average is more expensive to purchase the rolls, supplies and to have it installed.  Paint on average is cheaper and requires very few supplies, and is easier to apply it. Higher end faux paint finishes, and textured paint can be expensive as they would normally need to be professionally applied.
A Combination
Many people like to add a texture to their wall with customizable paint colours. Paintable wallpaper is a product that comes in rolls or adhesive squares. After the textured wallpaper is applied it can be left bare or it can be painted.  So if you can't make a decision between paint and wallpaper, you can have the best of both worlds.
Are you in the process of wanting to decorate your home or office? Give us a call on 01772 555192, email us at enquires@bernardwatson.co.uk or if you're social send us a tweet @BernardWatsonUK!
Back to News