John Corbishley & Sons passed into the hands of current Managing Director Bernard Watson in the late 1970s to start a whole new successful chapter in the company's history.
Since that day in 1979, Bernard Watson Painters and Decorators have continued to build on an already established reputation for the quality of our craftsmanship, the professionalism of our operatives, and the excellence of our customer service.
We are run by a proud management team boasting over 35 years of hands-on experience of contracts both large and small, and have a proven track record in a wide range of sectors including industrial and commercial jobs and specialist ecclesiastical and leisure projects.
Highly respected in the trade, Bernard Watson is a prominent and active member of both the Painter and Decorators Association and the National Federation of Builders
Bernard Watson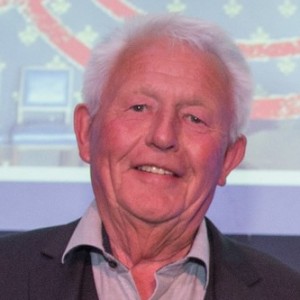 Bernard is the Managing Director of Bernard Watson and has overseen the company through five decades, expanding services and propelling the latest innovations.
He is closely involved with the company's daily operational activities and can often be found on-site, personally supervising all aspects of the painting and decorating work.
Outside of work, Bernard enjoys as much of the outdoors as he can – whether gardening, tending to his vegetable plots, or taking his dogs on long walks in the Lakes.
Clare Watson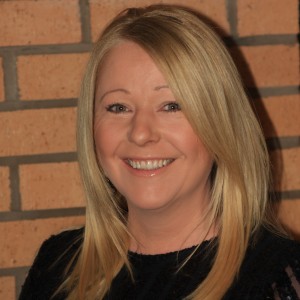 Bernard's youngest daughter Clare joined the company in 1997 and takes on a number of roles in her daily work as a Director, including administration, accounts and research into new skills and materials.
Since 2013, Clare has also been both the North West Regional Chair and Chair of the Heritage Group for the National Federation of Builders.
When not in work, Clare also enjoys the great outdoors and can be found walking her black Labrador Jet or hiking one of the Lake District's many trails.